Label.

Julien's Daughter
HWR002, HWR005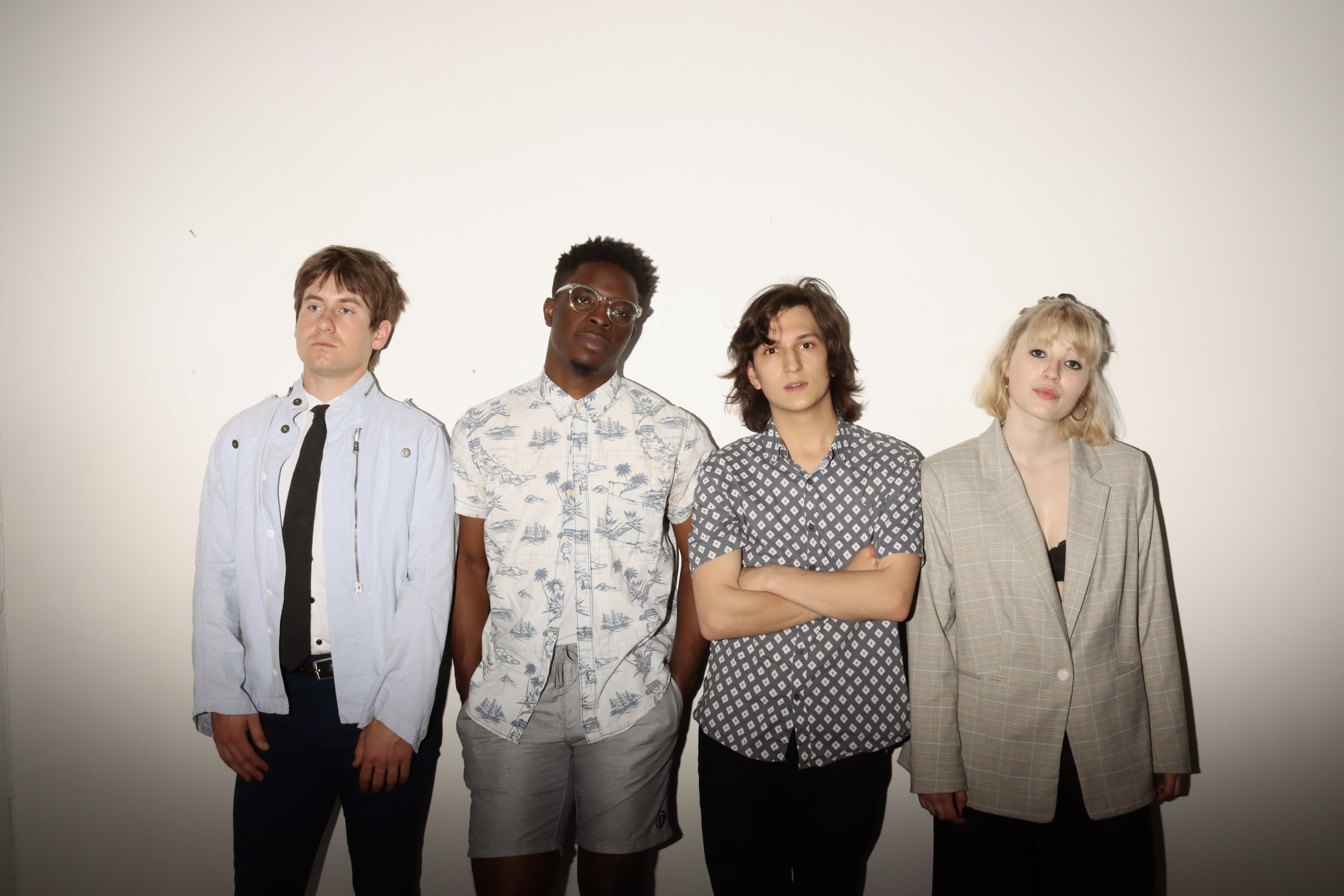 ︎ BIO

Julien's Daughter is arguably Winnipeg's finest offering to spring from the depths of Kijiji.ca. After forming in 2019 via a series of classified ads, the group made swift work of crafting an impressive catalogue and a theatrical live show. The band's danceable alt-rock is helmed by Emma Murphy, the charismatic frontwoman who exudes an energy reminiscent of both David Byrne and Debbie Harry. Their debut EP, The Static That Carries Over, arrives January 15th via House of Wonders Records on cassette and streaming services.

"These songs are about confrontation, guilty consciences, substance use, and strange human habits," says Murphy. "They are the result of countless hours in a basement, and when we went into the studio we wanted to stay true to their messy basement roots."

Remarkably for a band with such cohesion, Julien's Daughter met as strangers. One by one through posts online, Murphy found Chelly Osuntade, the band's secret-weapon bass player and multi-instrumentalist; Ian Tata, their moody and driving guitarist; and Cody Kennerd, the drummer vet who lays down the band's deep, foundational groove. After only a few practices they knew they were on to something — and shortly after, at their first performance, they learned that audiences felt that excitement too.

"I heard of Julien's Daughter immediately after their first show," says Adam Fuhr, head of House of Wonders Records. "I wasn't there, but word spread quickly that there was a new band doing great things in town. I'm proud to have them on the House of Wonders roster."

The Static That Carries Over is a collection of the band's strongest work from their first active year together. It was engineered and mixed by William Grierson and Arthur Antony (Ivory Waves, Animal Teeth, JayWood) at Collector Studio and mastered by Ryan Morey (Arcade Fire, The Besnard Lakes), besides lead single Barb 217, which was produced, engineered and mixed by Fuhr (Yes We Mystic, JayWood, Amos the Kid) at House of Wonders.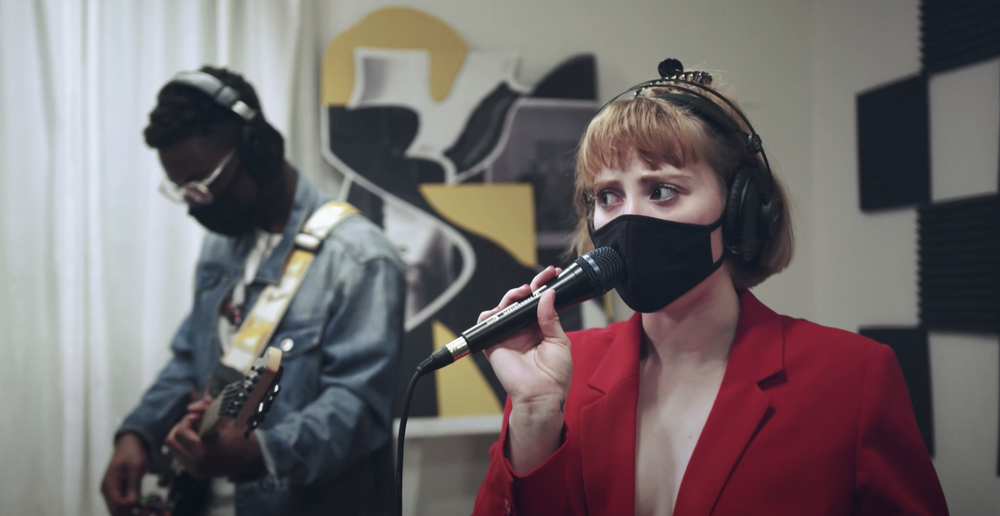 ︎︎︎

Shop Julien's Daughter ︎ shophouseofwonders.com
Contact Julien's Daughter ︎ julesdaughter1@gmail.com
All Other Inquiries ︎ adam@houseofwonders.online